ASIMCO Anhui Recognized as FinDreams Technology's "Excellent Supplier" 2021
2022.07.05
BYD's independent subsidiary FinDreams Technology Co., Ltd. ("FinDreams Technology") granted the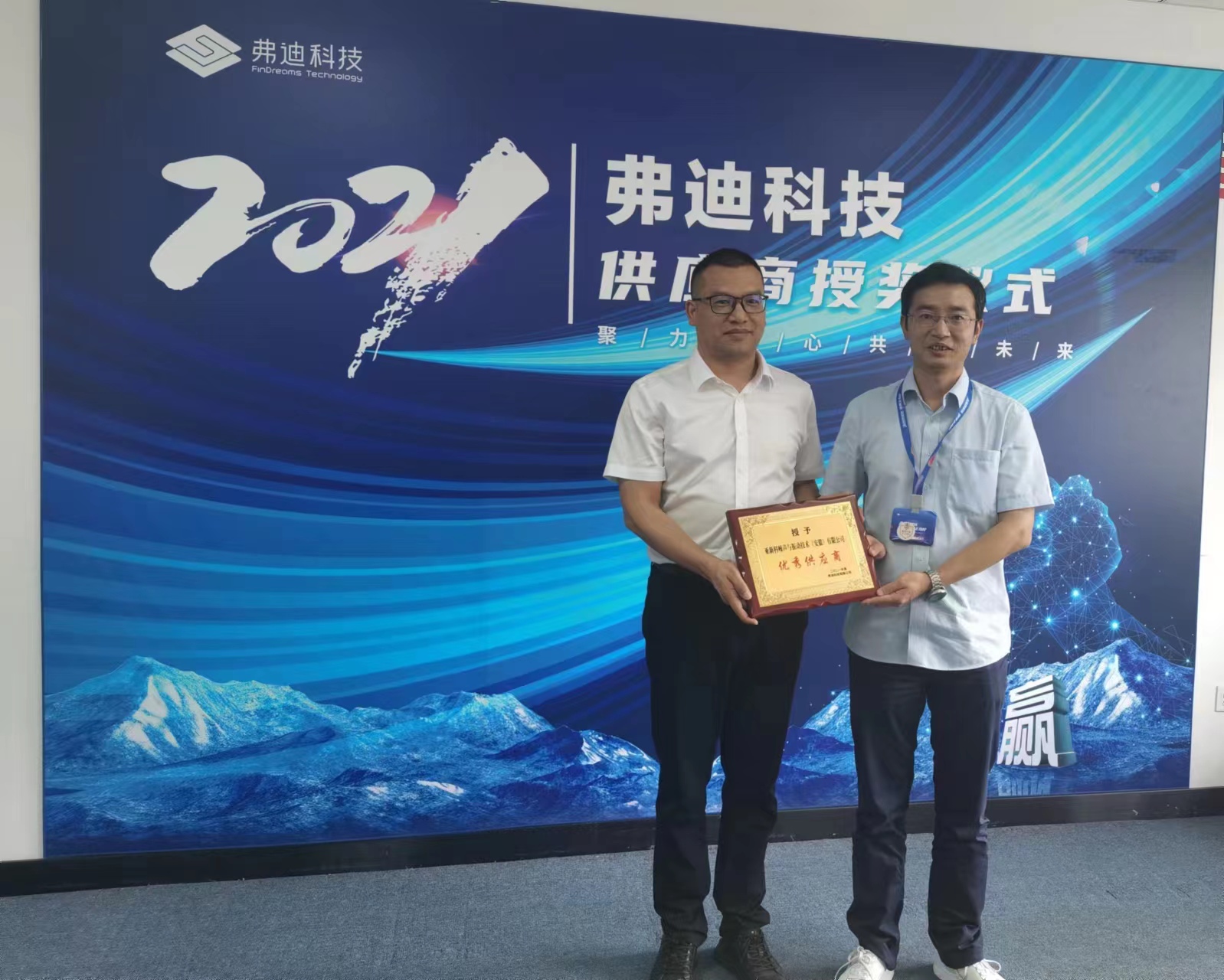 medal of "Excellent Supplier" 2021 to ASIMCO Anhui ("the Company") on July 5, 2022. Since the Company started to supply a whole series of products for FinDreams Technology in 2019, the Company has been recognized by this client for two years in a row.
BYD, which is dubbed "a leader in China's new energy vehicle industry", has been the largest seller in the domestic new energy vehicle market for eight consecutive years since 2013. As BYD's independent subsidiary, FinDreams Technology is specialized in the R&D, manufacturing and marketing of automotive electronic products and chassis products. Now FinDreams Technology owns ten product lines that cover passenger vehicles, commercial vehicles and rail transit and supplies more than 170 types of products for BYD.
Of about 1000 suppliers involved in this appraisal and selection process, only 15 companies were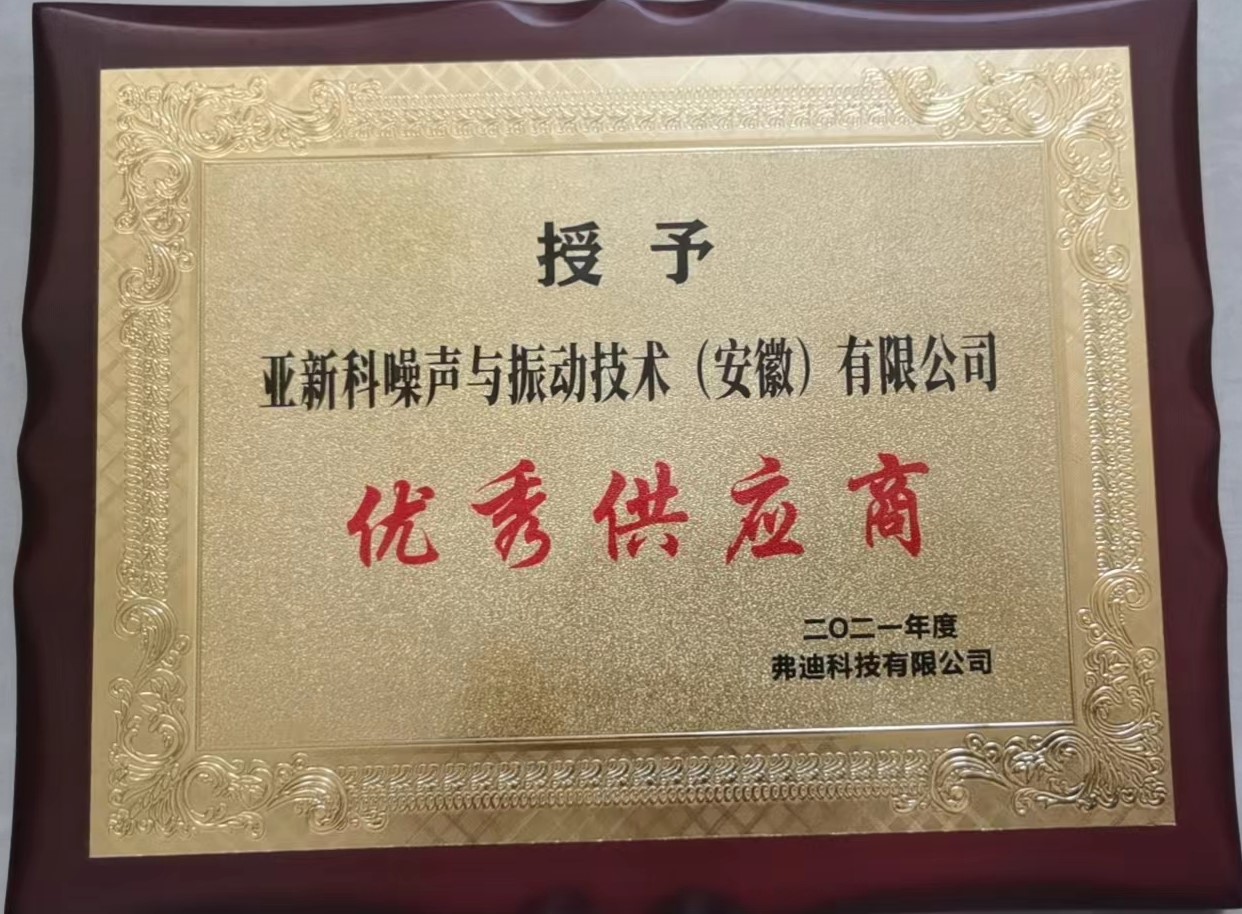 honored by this prize. This result showed the client's sufficient recognition of ASIMCO Anhui's past work. The Company, as FinDreams Technology's one of important suppliers, mainly supplies the chassis products, such as tripods, bushings and brake seals. To guarantee the successful cooperation with the client, the Company pumped great efforts into the product R&D, quality and logistics, and offered the highly cost-efficient products according to the market changes and the client's needs. The Company's rapid response and high-quality service impressed the client a lot.
The year 2022 is ASIMCO's year of transformation, which highlights the electric, intelligent and light-weight core components and systems to foster the group's entry into the new energy vehicle sector.
When confronted by the rapid expansion of the new energy vehicle market, the Company will explore more business cooperation opportunities with FinDreams Technology to quicken technological innovation, build excellent quality and march together towards the new era of sustainability.