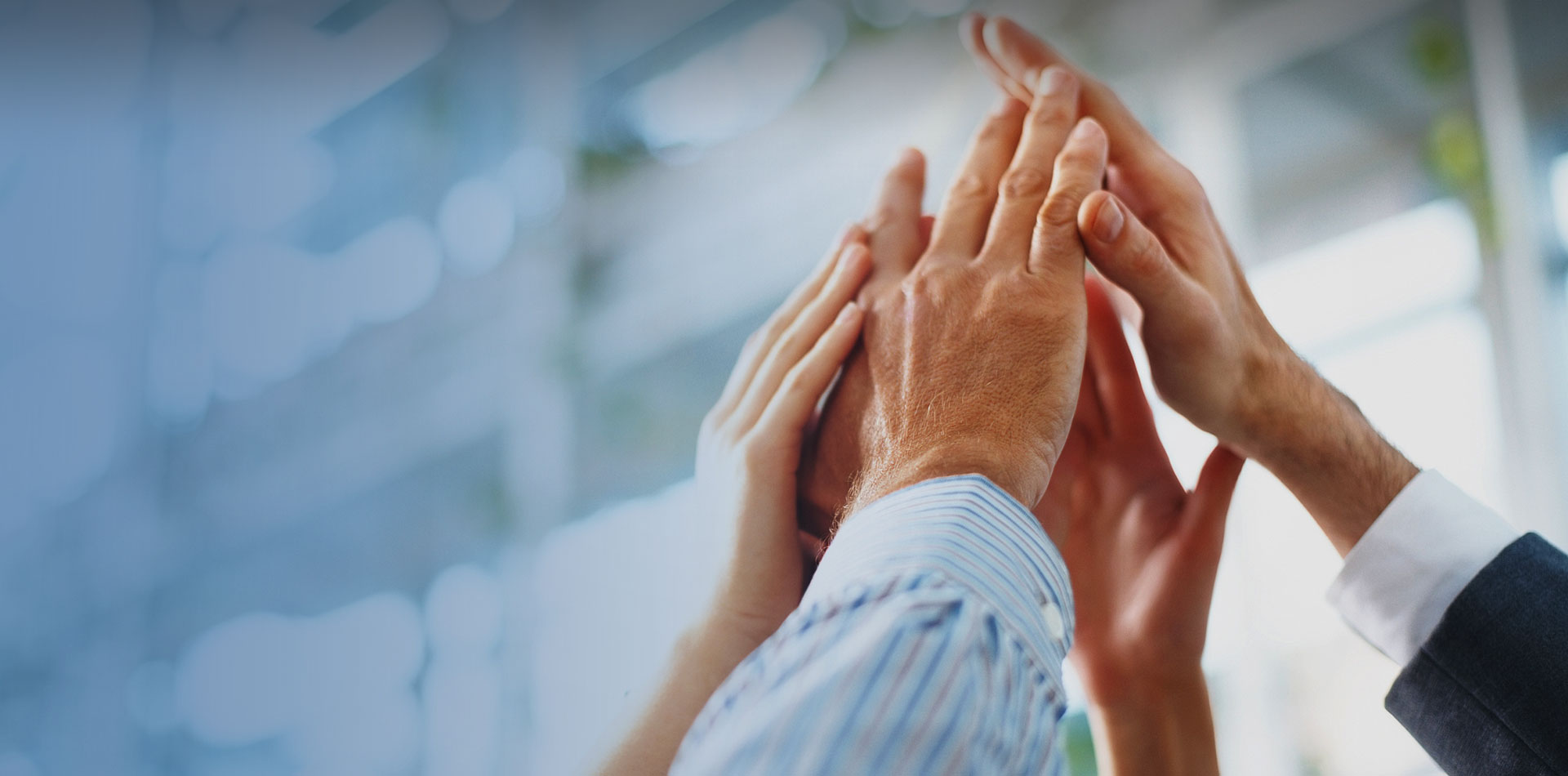 Growth & Development
ASIMCO is committed to creating a healthy workplace that provides employee with the best possible environment for growth, allowing both employee and company to succeed and build a future together.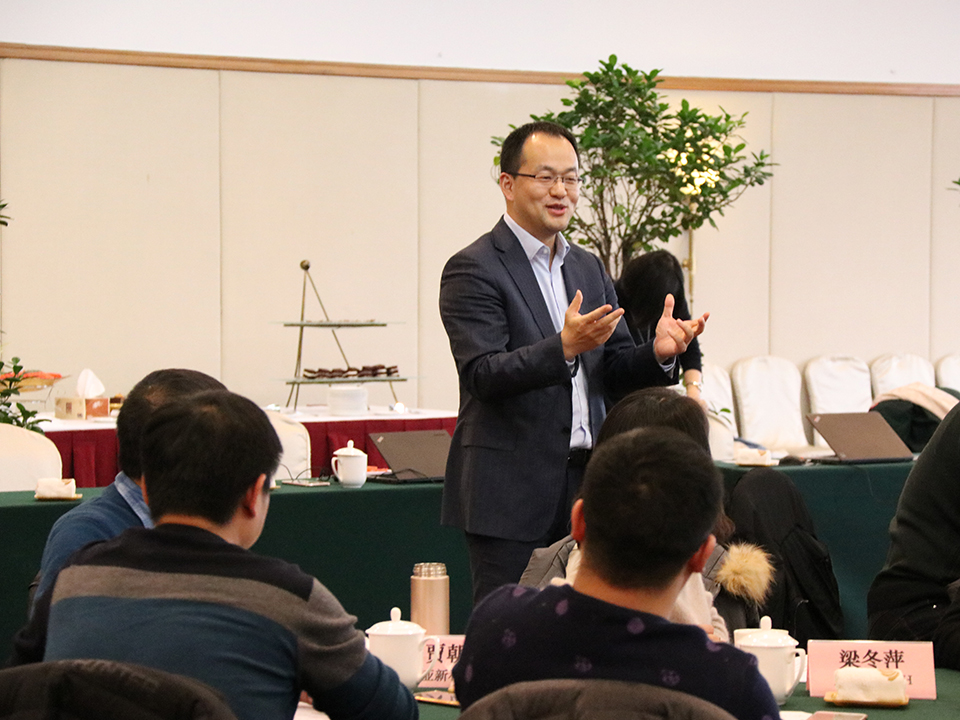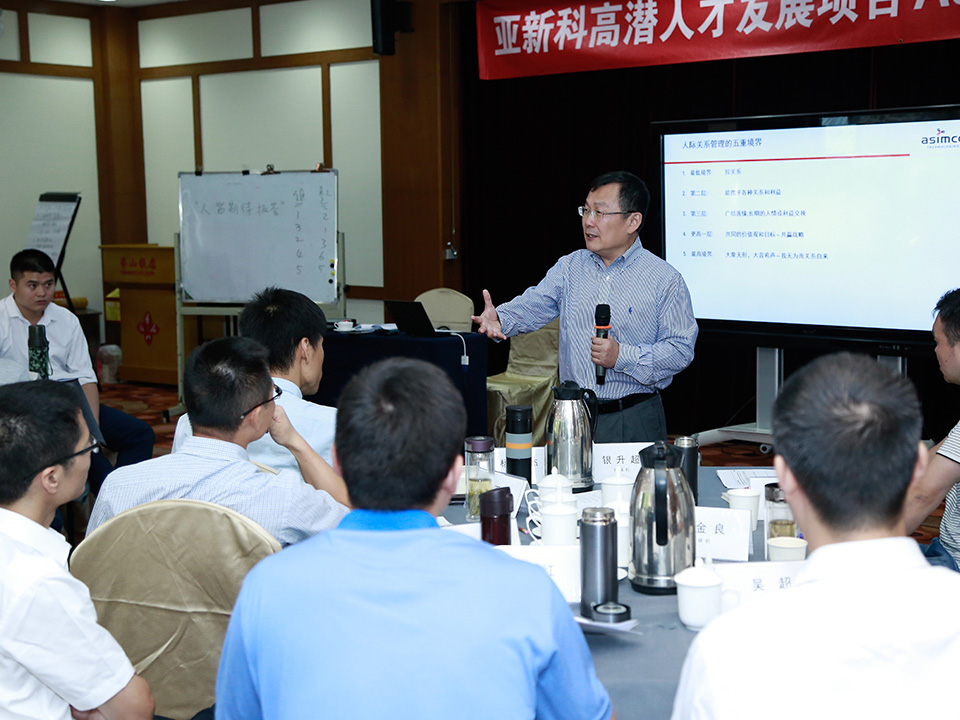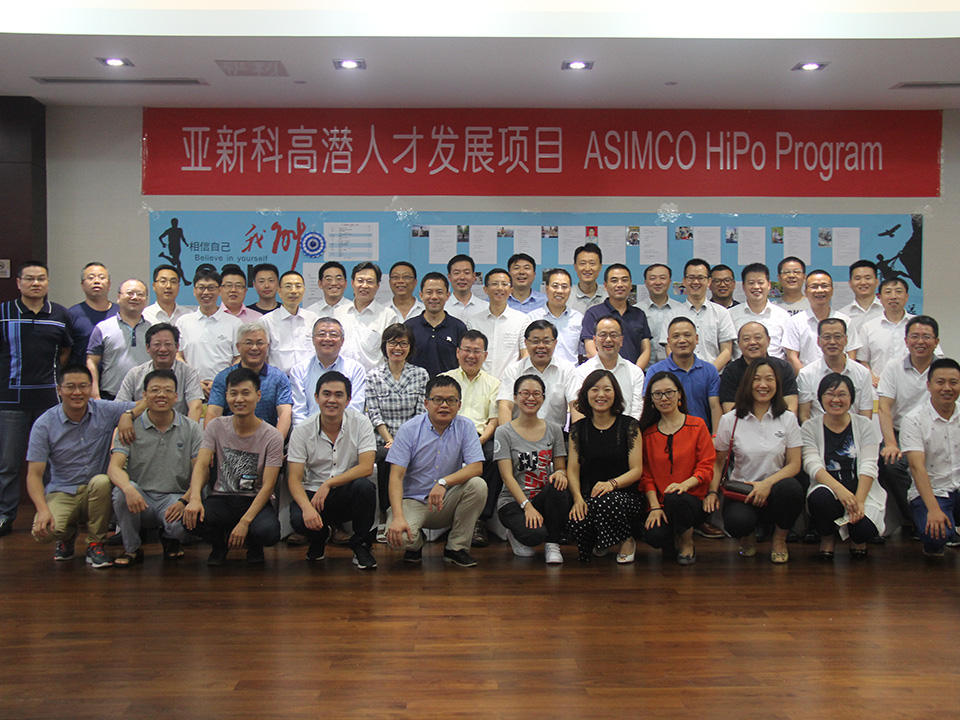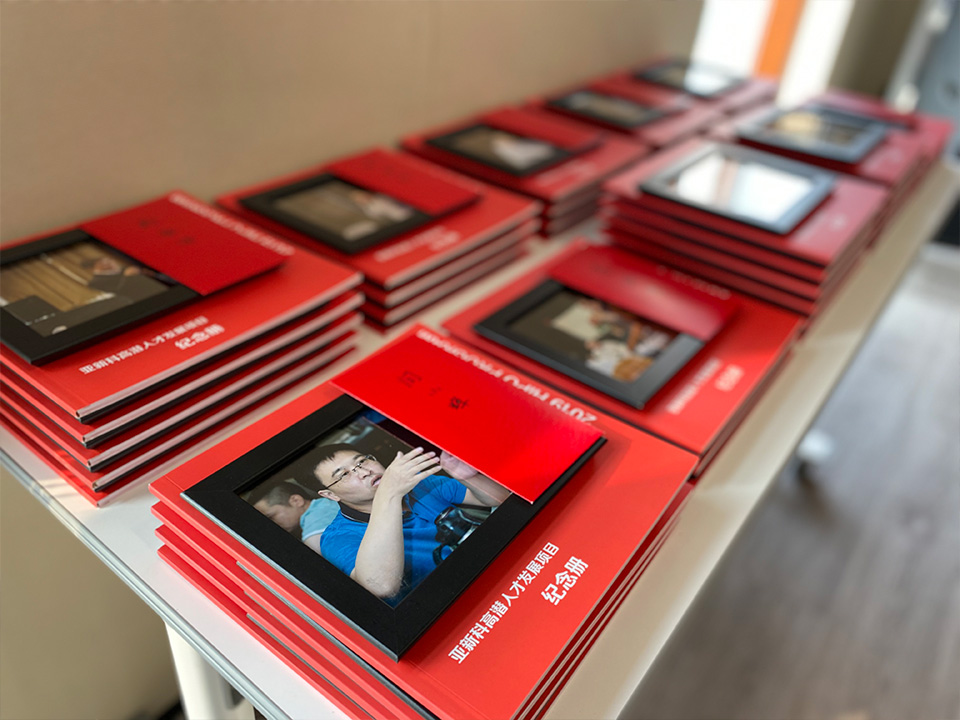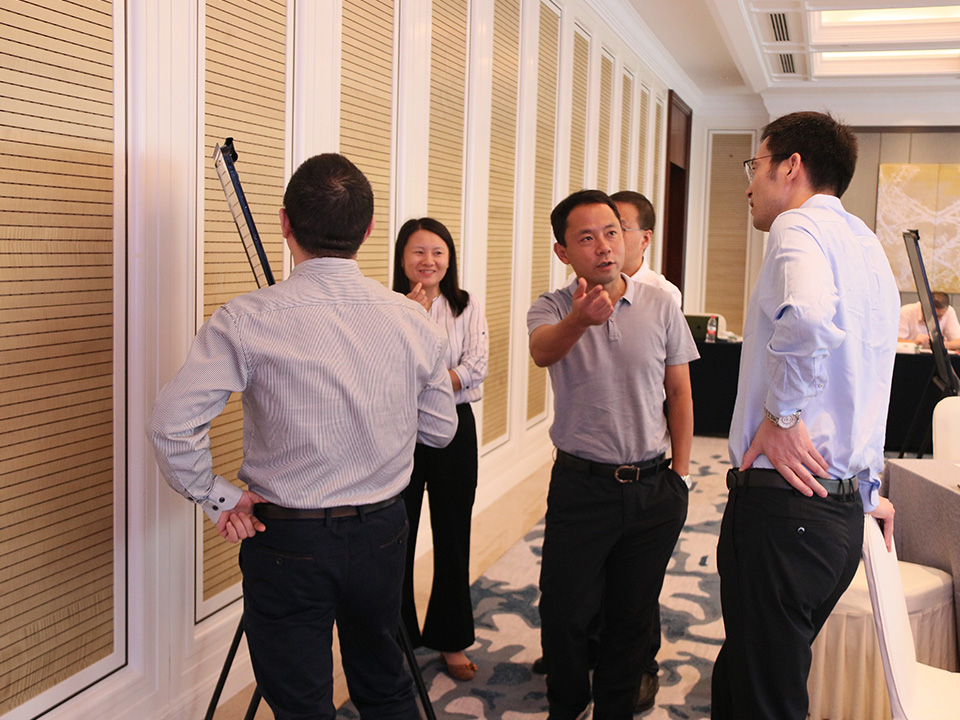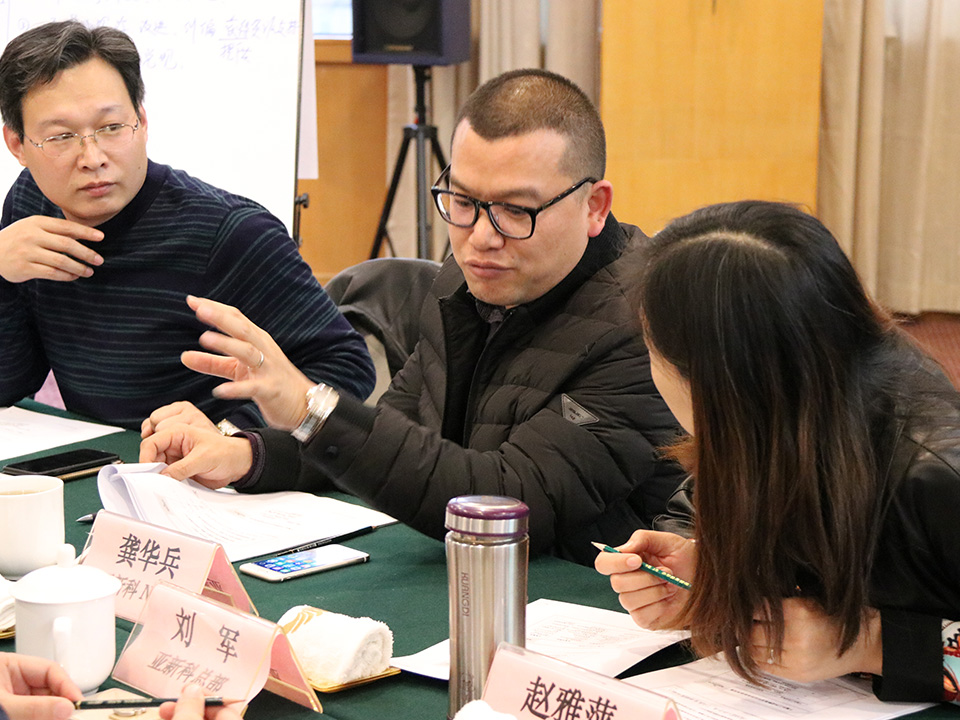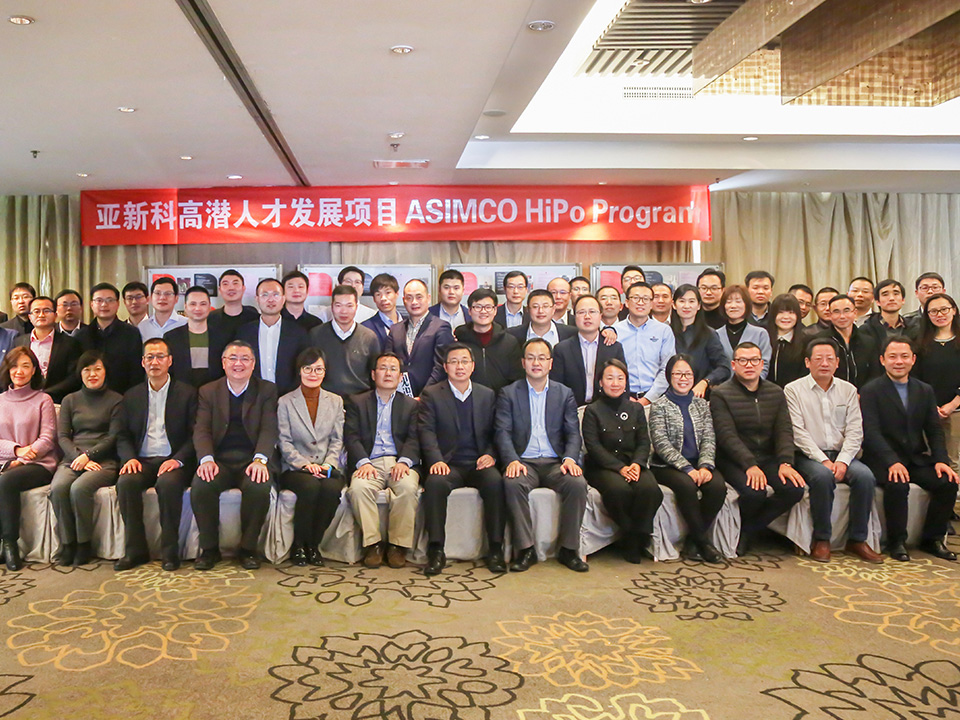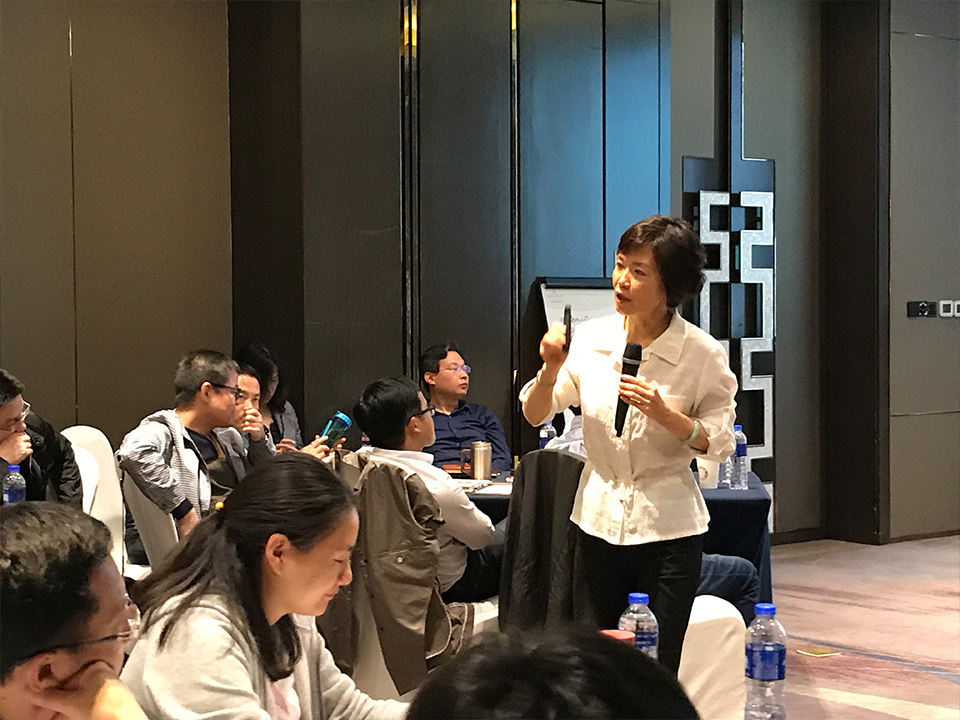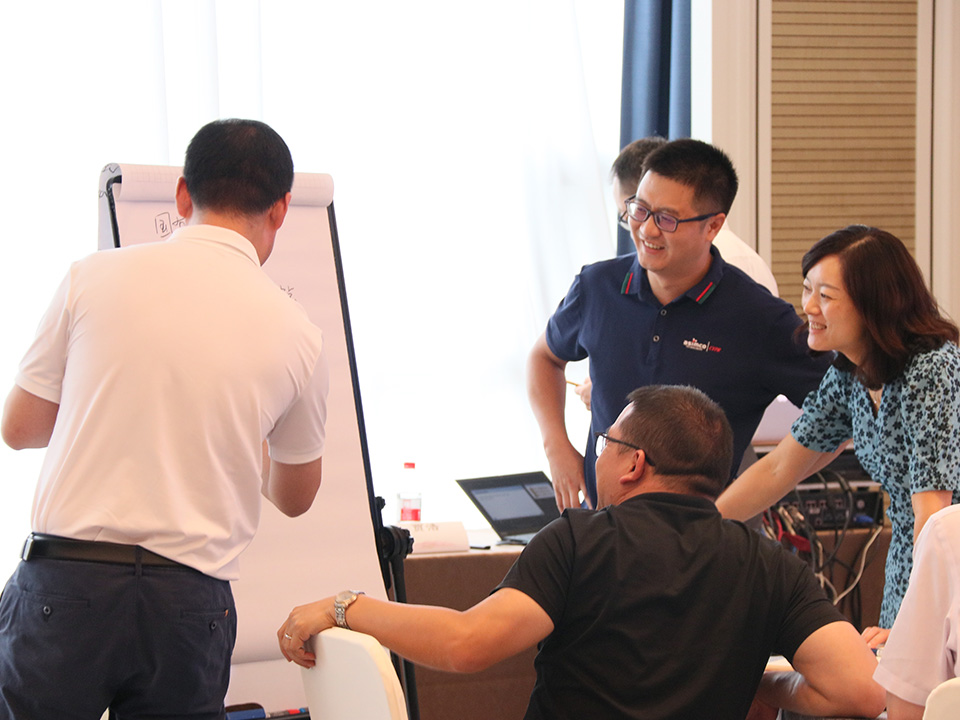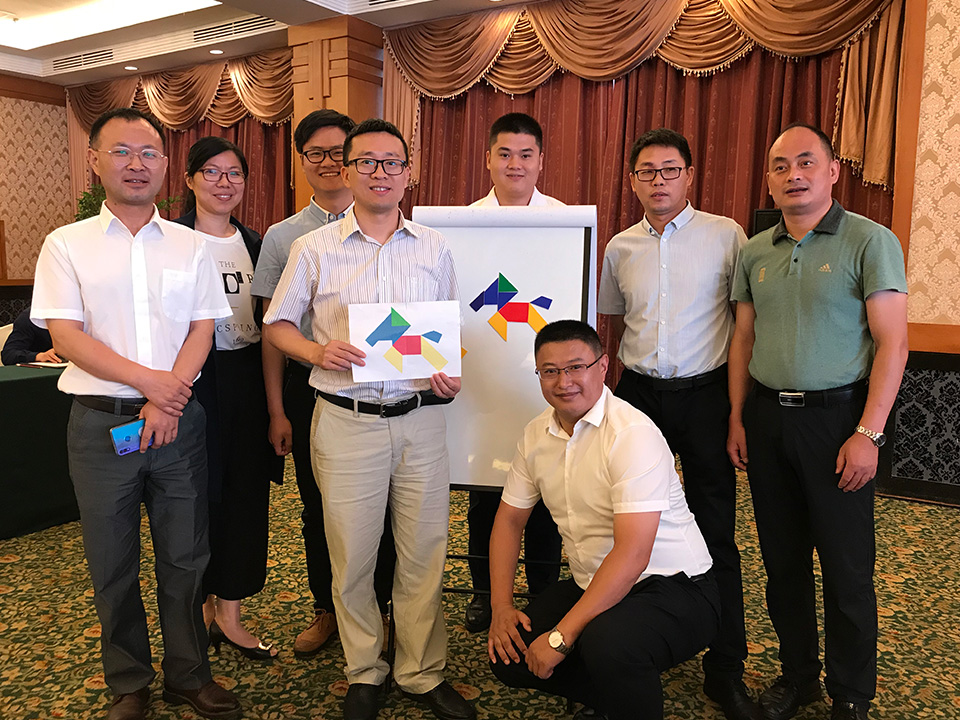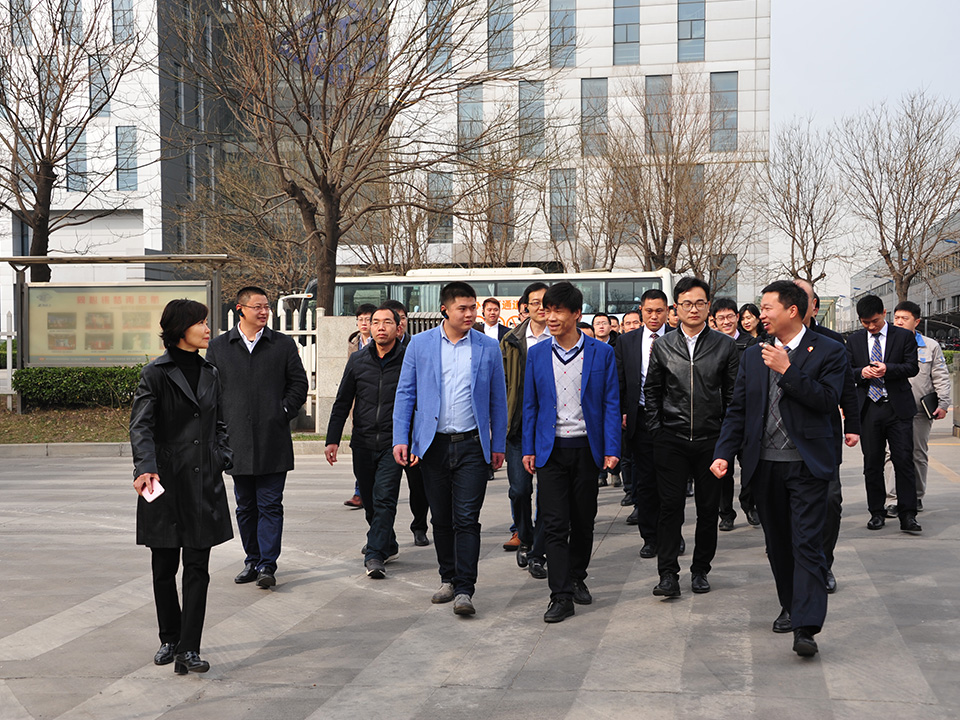 Top Talent Development Program
ASIMCO has consistently focused on establishing a long-term talent development system to ensure the company can continually enhance its competitiveness and lay a solid foundation for future success.
Through a series of learning and training activities, ASIMCO's HIPO Program aims to help high-potential talents exceed their own limitations, strive for excellence and eventually become ambitious leaders of action.
ASIMCO's Elite HIPO Program is dedicated to cultivating future leaders across all business areas of the company and developing the core players in its future development.
At the same time, ASIMCO also provide its talents with the rotation opportunities among all operating companies and overseas brunches globally, so as to ensure the talents to be equipped with the broader career development platform.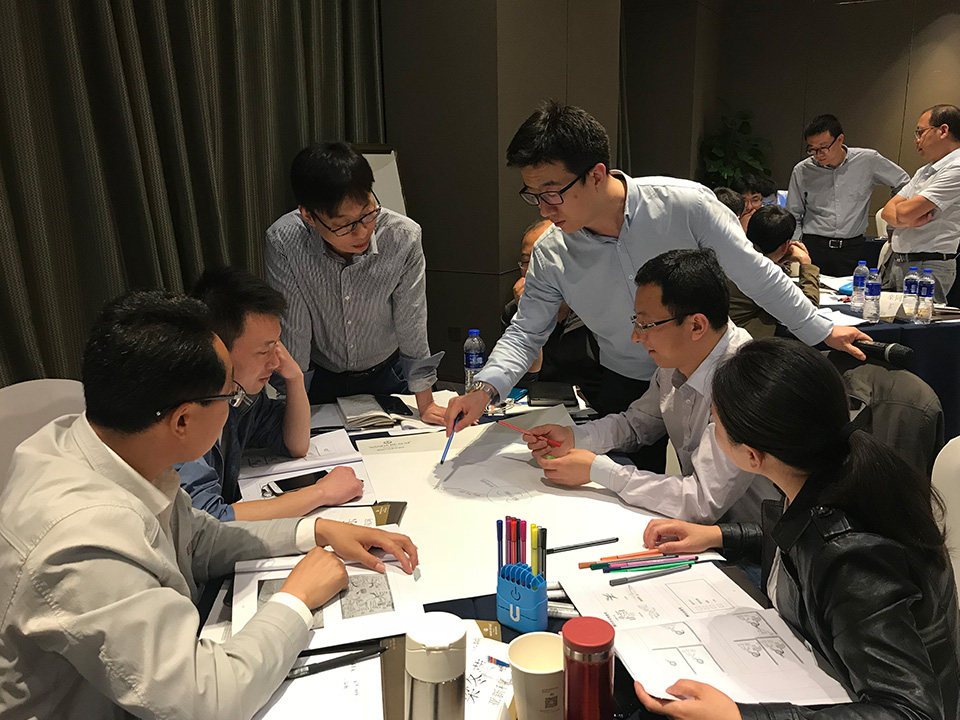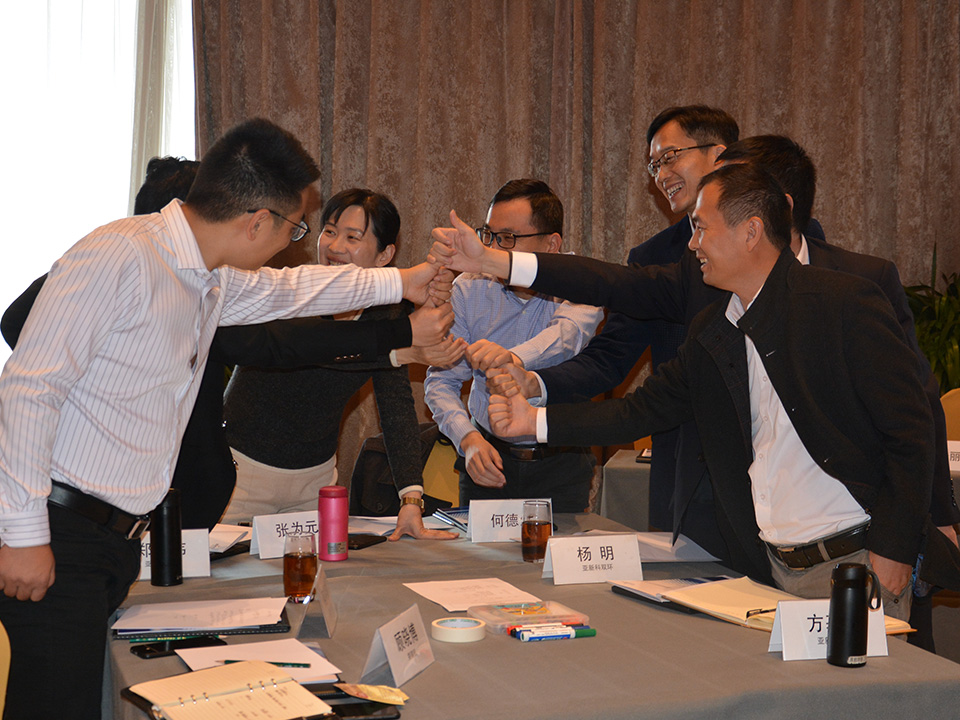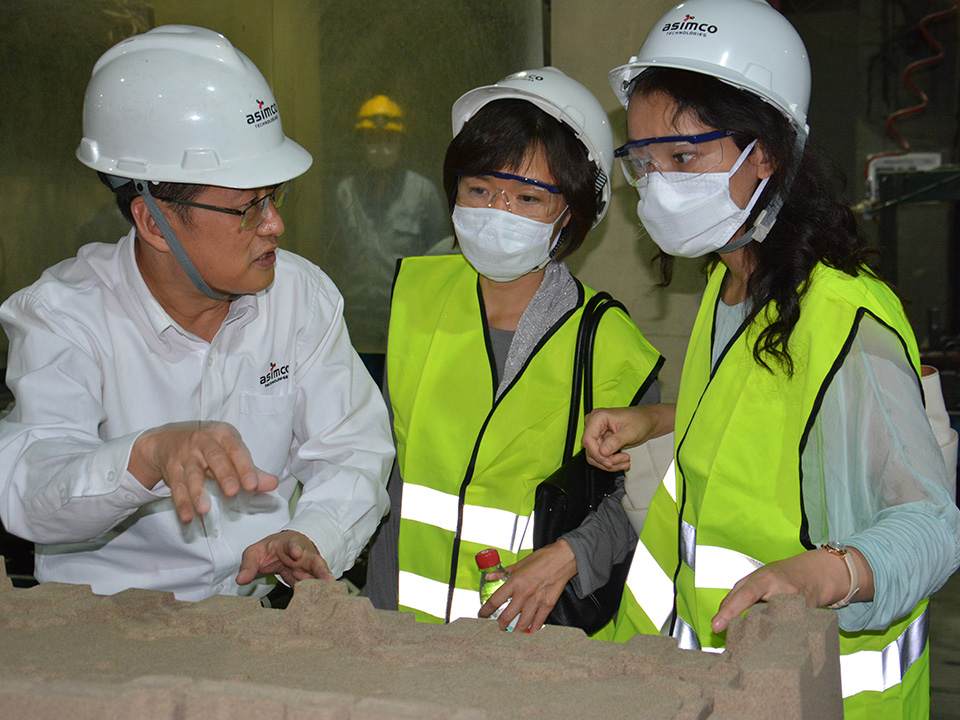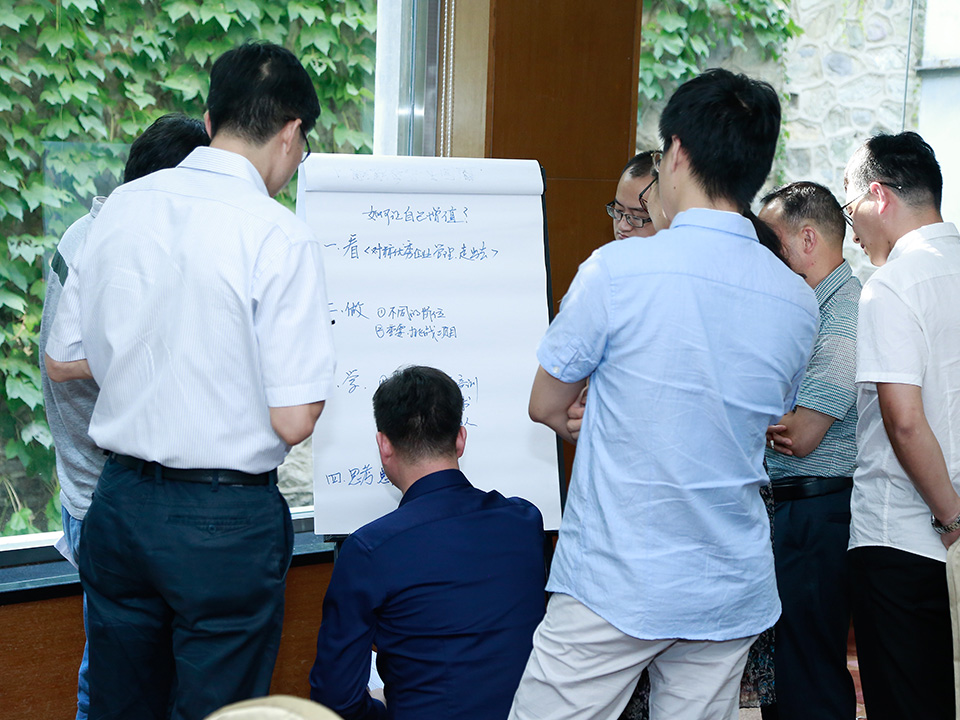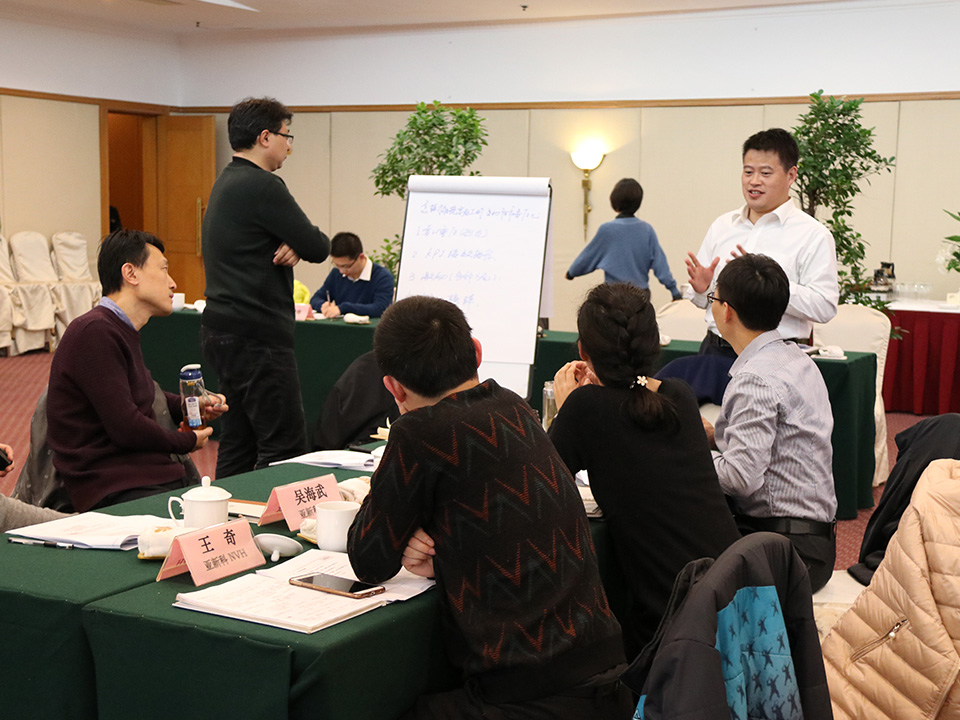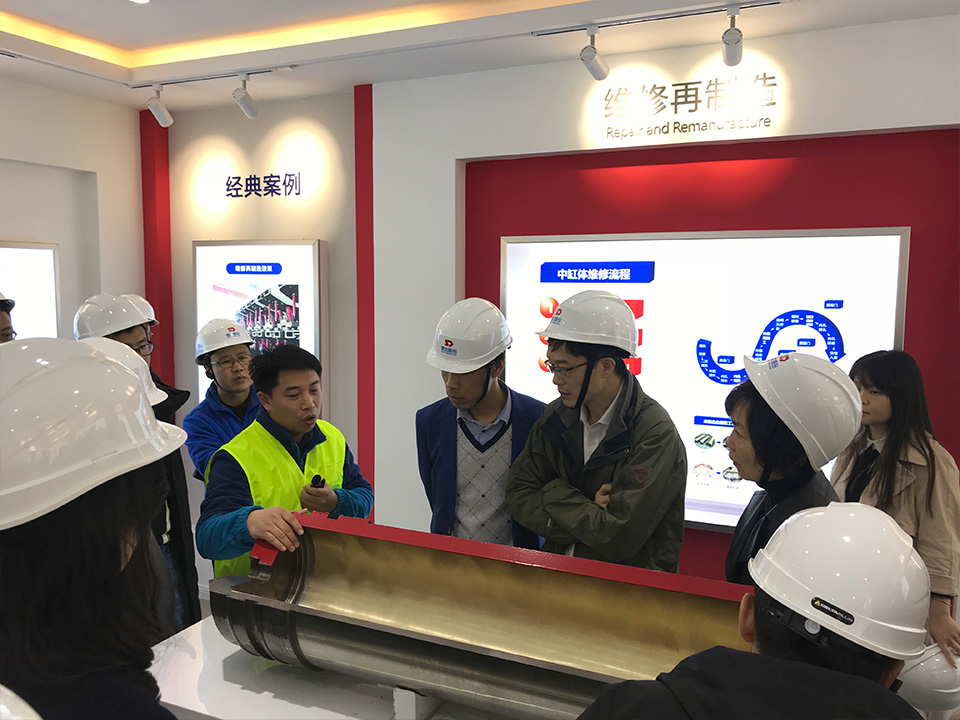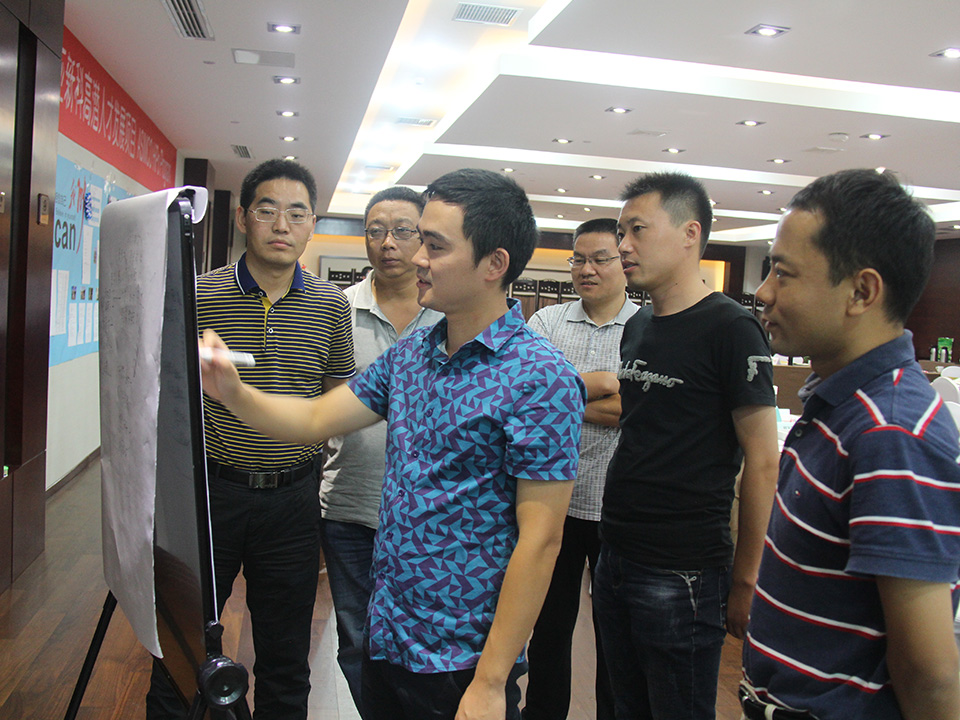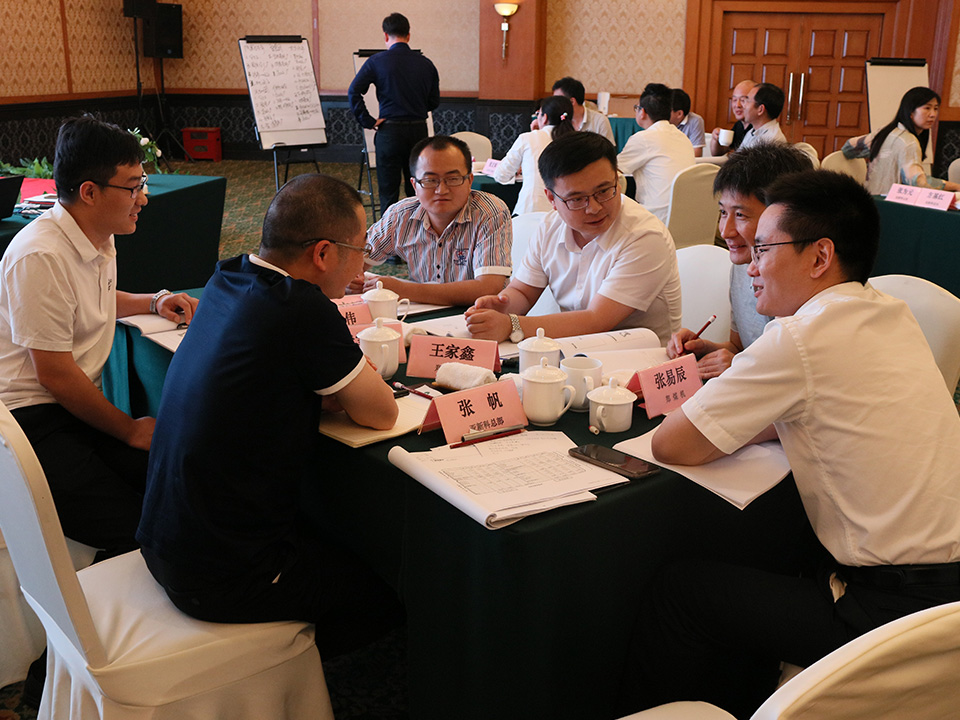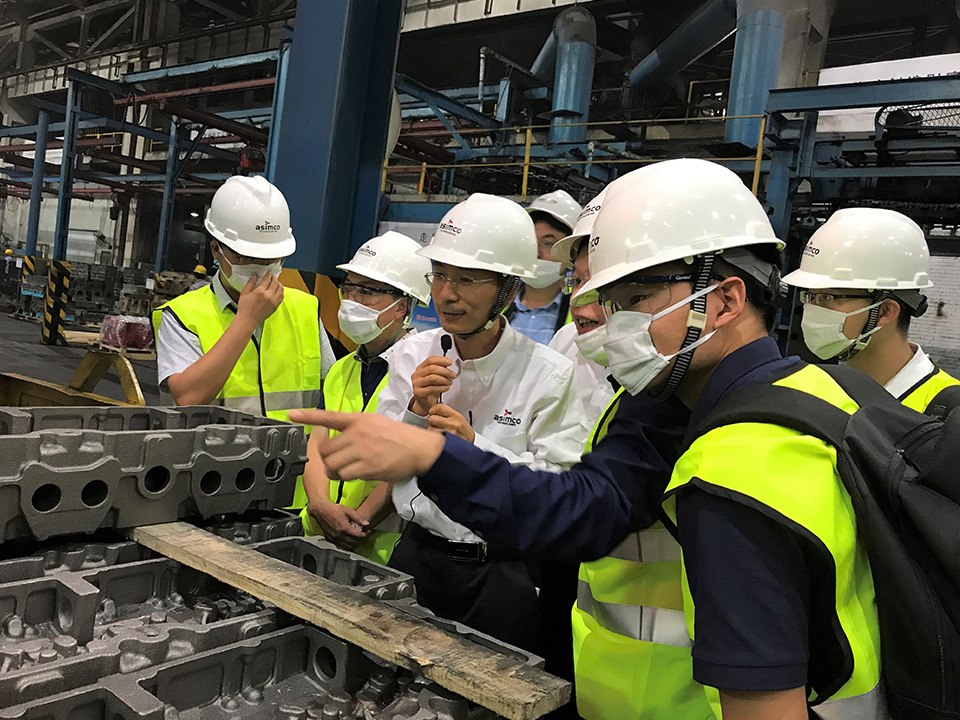 Professional Training, Sharing and Communication
ASIMCO's operating companies provide employees with a series of continuous and specialized vocational trainings in several areas including professional skills, management ability and leadership.
ASIMCO's headquarters and all operating companies organize regular meetings to share and communicate ideas and encourage employees to participate in industry exchange meetings as well as engage and learn from benchmark companies.