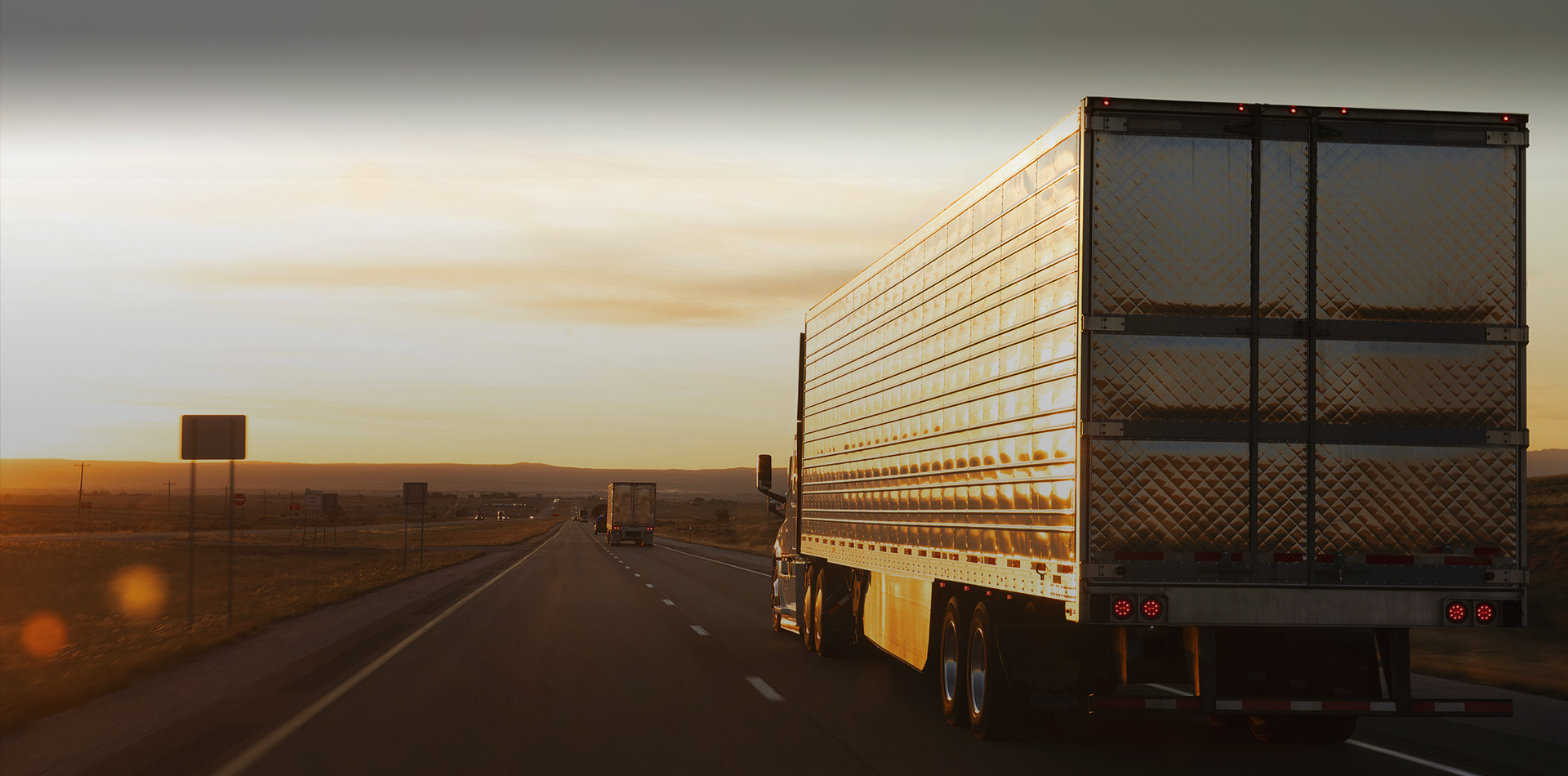 ASIMCO |
China's leading auto components group with global impact
ASIMCO is one of China's leading auto components manufacturers
to provide high-quality and competitive components in domestic and global automotive markets. In 2016, ASIMCO Group was merged into ZMJ.
ASIMCO manufactures a wide range of products, including NVH and rubber seals, piston rings, valve seat rings and material process technology related products, such as engine cylinder heads and blocks, camshafts, and powder metal sintered parts.
ASIMCO aims to develop a cleaner, more environment-friendly and more energy-saving world. Based on its various product categories, ASIMCO has built 4 independent R&D centers to persistently improve its product technologies and product development capabilities.
ASIMCO's business mainly covers three segments: commercial vehicle market, passenger car market and NEV market. ASIMCO has long established good and stable customer relationships with all major engine makers and vehicle OEMs in China and has played a leading role in many of its product areas. In the meantime, ASIMCO has also been rapidly increasing its international market presence by establishing branches in America, Europe and Japan, and offering technical supports and sales and logistics services, to cater to the needs of its global customers at lower costs through Chinese sourcing initiatives.
Being the first global auto components group rooted in China, its unique market position coupled with its diverse product lines and assured quality standards, make ASIMCO an attractive and reliable strategic partner to many of the world's leading companies.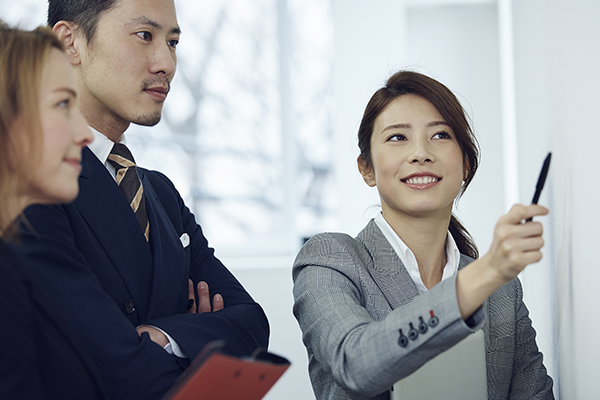 ASIMCO's Vision
To be China's leading auto components group with recognizable global impact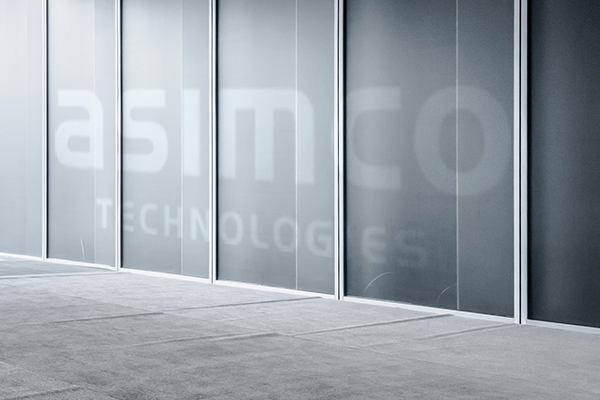 ASIMCO's Core Values
Teamwork · Customer Focus · Drive for Excellence
Respect and Responsibility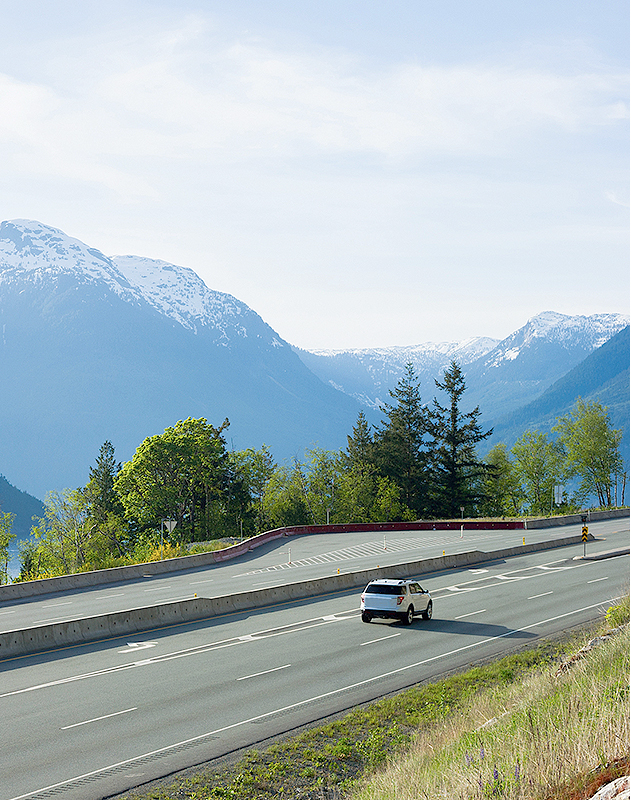 ASIMCO's Mission
Drive innovation in the auto industry in order to create a better life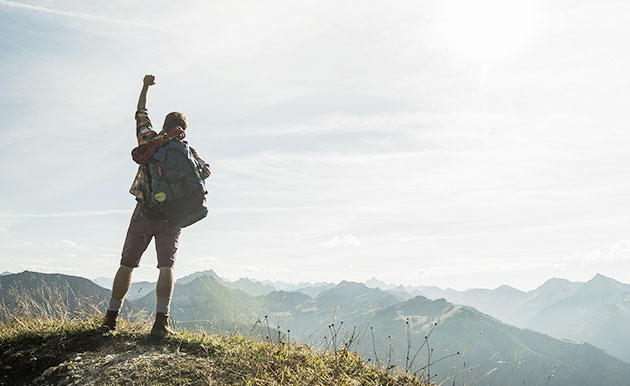 ASIMCO's Leaders' Behavior
Strategic Thinking · Make Sound Decision · Drive Change
Engage and Inspire · Achieving Results · Learn Continuously